Support Dixon Elementary with our FILMRAISER for the movie WONDER!
Click the picture below and purchase your movie tickets for WONDER - NOW THRU NOV. 19th for ANY showing date/time. Any tickets bought before Sunday November 19th at midnight count! Even for showtimes on future dates.
For all tickets purchased by Nov. 19th, $1.00 will support our school!
Have fun seeing a great movie and support Dixon - a WIN-WIN for everyone!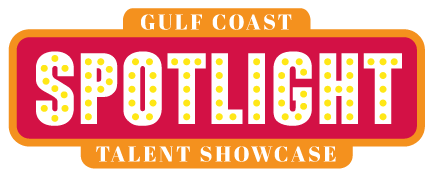 It's your chance to be in the SPOTLIGHT!
SPOTLIGHT is a talent showcase presented by Distinguished Young Women to recognize talent and support school art programs in Mobile and Baldwin County. It's FREE to enter, boys and girls in grades 1-12 may apply by Feb. 23rd, prizes in four age divisions will be awarded, and winners will be featured during the Distinguished Young Women's National Finals! Please click the SPOTLIGHT picture above to access their website for all the details!
Autism Awareness Training for Parents!
Wednesday, December 6, 2017 from 9am-12pm
Location: Mobile County Public School, Cypress Auditorium, Building B
Presenter: Jennifer Williams, B.C.B.A.
This training will focus on strategies to help students with Autism thrive in K-12 classroom settings. The following topics will be covered:
An introduction of autism, social and communication difficulties, sensory sensitivities, behavior managment, and processing difficulties
**Registration is Required**
Please register at spedparent@mcpss.com
Deadline to register is December 1, 2017
For more information contact:
Gwen Preston @ 221-4218
Click here for the Parent Survey
Thanks to all who attended our Parenting Day!
If you were not able to attend or did not complete the parent survey, we still want to hear from you! Please click on the survey link above the picture and submit your input. Thank you!
Our Mission Statement:
At Dixon Elementary we inspire a community of life-long learners and leaders.​We recognize, honor, and celebrate the leaders within us.​ We...
Love learning,
Excel in academics,
Achieve goals together, and
Do what is right.​